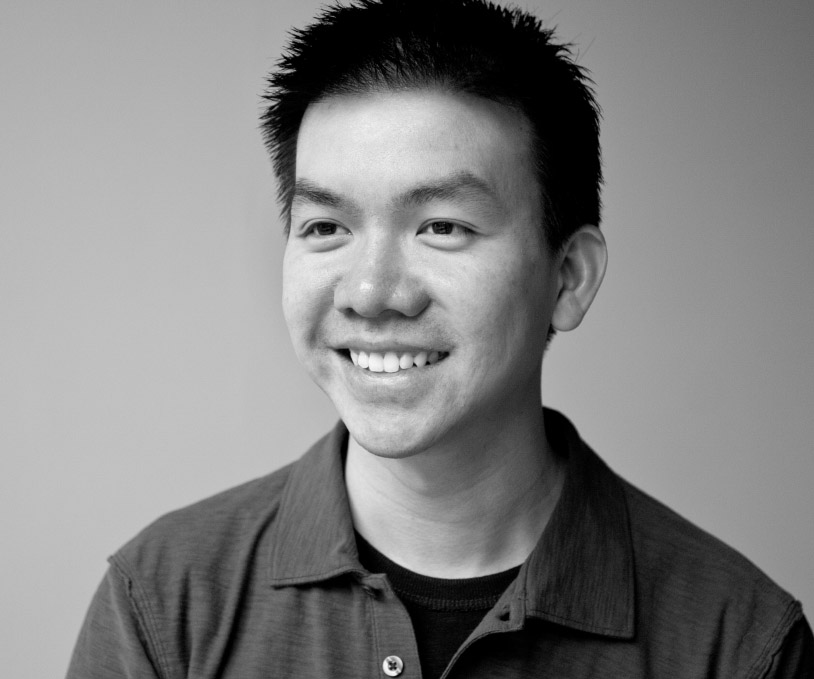 Contact Information
Van Chu
801 518 0409
Artist@VanChuPhotography.com
Bio
Van Chu is a Vietnamese artist who came to the United States in 2001. He got his MFA from the University of Utah in 2010 in Digital Imaging/Photography. His works have been in exhibitions across the country from Los Angeles to New York City, juried by such curators including: Maura Lynch, assistant curator of drawings at the Museum of Modern Art (MoMA) in NYC; Nathan Trotman, associate curator at the Solomon R. Guggenheim Museum; Samantha Rippner, curator at the Metropolitan Museum of Art and Christiane Paul from the Whitney Museum of American Art. Van Chu has also been the recipient of multiple first place awards from high profile curators such as Elisabeth Sussman from the Whitney Museum of American Art, Lauren Hinkson from the Solomon R. Guggenheim Museum and Felice Frankel from Harvard University.
Van Chu's photographic artworks carry the spirit of traditional Chinese painting but combined with the use of modern technology, acrylic, water and calligraphy ink, they depict a portrait of the artist himself as an outsider on the American shore, while giving tradition a breath of fresh air, determining to connect what came before us and what is yet to come.
Artist Statement
What is a photograph? A photograph is an image created with the purpose of transforming something ordinary into something extraordinary involving a camera somewhere in the process. My works then are photography at heart as I only wish to capture a mundane moment and turn it into something larger than itself, a drop of paint quickly dissolved in water becomes a dragon, a landscape in the sky, a war torn area filled with burning trees and mushroom clouds, an intersection between you and me.
I see an emphasis on emotion over illustration of traditional Chinese ink painters. I see the idea to give randomness a sense of order in the works of Jackson Pollock. I also see a journey to search for an ideal balance between aesthetics quality and conceptual idea in the photographs of Richard Avedon.
Those ideas have come together and collided in Photographic Brushstroke, a series of photographic artworks that I have been working on since 2008. By using digital photography, a new born art form, then combined it with the essence of Chinese painting, one of the oldest continuous artistic practices, I have created a body of photographs bringing traditions to the forefront again while giving them a breath of fresh air of the technological advances of the twenty first century